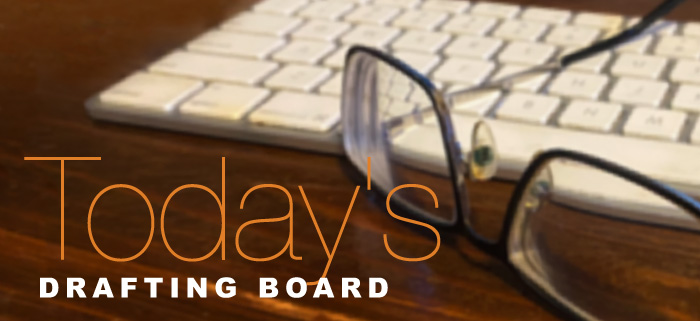 why this image?
Because it says a little something about me, Ray Bauer.
Boy, times have changed. I used to work exclusively on a drafting board. Now, it's exclusively on a keyboard.
Creative Portfolio
I invite you to view a sampling of some marketing and design work I've produced over the last 3-plus decades.
Click on the area of work you're interested in:
CONTACT ME to discuss specifics or to see more.