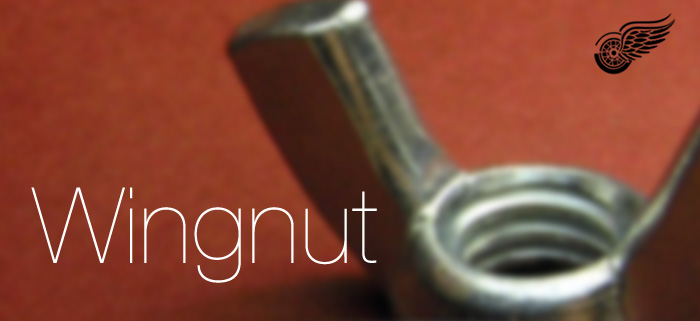 why this image?
Because it says a little something about me, Ray Bauer.
Michigan + Hockey = Red Wings.  Nothing else really matters. Does it?
Vertical Marketing
In addition to its guiding principle, rBAUERdesign applies a vertical marketing approach to its communications work. Simply stated, vertical marketing requires the identification of the core group of decision-makers or purchasers relevant to your business – then concentrating and focusing the marketing effort specifically on that group.
Imperative is looking at how a customer/potential client defines the value of ones company. Surprisingly it may differ from how a company defines its own value.
It should be through a concentrated focus that decision-makers and market segments – those in which your company is strongest and offers the greatest chance of success – be prioritized and exploited with budgets and efforts focused exclusively on them.
In addition, after defining goals, establishing a strategy and developing a plan, everyone involved in dealing with new, existing, or prospects (from receptionist to VP of Sales) should be familiar with and understand a firms messaging so that every person representing the company is communicating a similar voice. A fractured message is a weak marketing approach.
As a result of defining markets and goals, and setting boundaries and constraints, vertical marketing is a trackable and accountable marketing approach offering greater fiscal control and lower expenditures.
Vertical marketing is not the only way to fulfill your objectives. Others include:
• Inbound Marketing
• Search Engine Optimization (SEO)
Click above to find out how rBAUERdesign tackles each.